Our restorative dentistry services help you
RESTORE FUNCTION
AVOID LONG-TERM
PROBLEMS
ENHANCE YOUR
SMILE
Because Form and Function Are Important
At Sim Family Dental, we will do everything we can to save and restore your smile. We use different restorative techniques to do this, from fillings and crowns to bridges and implants. Each restoration is customized to suit your dental needs, and Dr. Sim will explain all of the options available to you. Restoration is important from a health perspective as missing or damaged teeth can cause problems in everyday life. These include difficulty chewing and pain that impacts daily activities, as well as other issues requiring complex treatments in the future.
Crowns protect against future damage.
Zirconia and e.max crowns cover the tooth to provide strength and stability. They are custom-made so they fit perfectly and feel and look natural. We do this by taking an impression of your teeth, either using an impression tray or a digital impression. Because they are tooth-colored, no one will even know you have a crown. Crowns help you avoid further decay and fix damage caused by severe wear and cracks.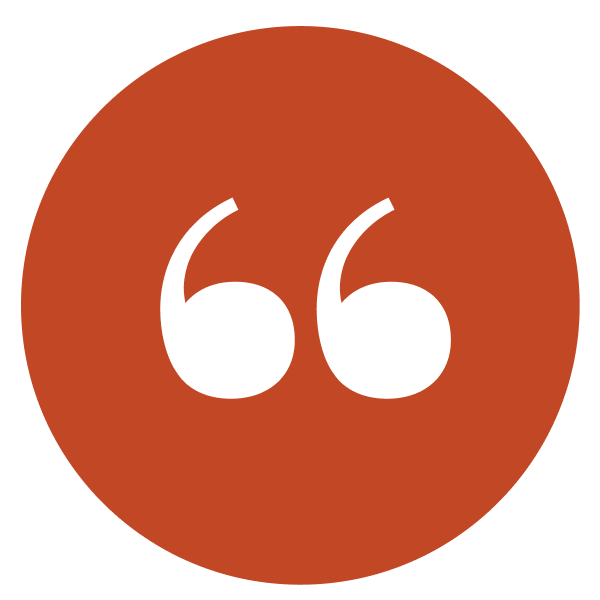 A Fixed Solution for a Missing Tooth
Improve appearance and function at the same time.
A dental bridge is great for permanently filling the space left by a missing tooth. It is made of two crowns, which attach to the teeth on either side of the space, fused to a false crown in the middle and is cemented in place using dental cement. The result is a beautifully restored smile. At Sim Family Dental, we offer e.max or zirconia bridges. They look completely natural, and no one will be able to spot that you have a bridge.
Partial and Full Dentures
When You Need Multiple Extractions
Dentures are an effective solution if you need to replace several or all of your teeth. Missing teeth should not be left untreated for these reasons:
It affects your chewing ability.
It affects your speech.
Remaining teeth shift into the space.
If some of your natural teeth are still in good condition, you may only need partial dentures. At Sim Family Dental, we use Valplast Flexible Partials. These partial dentures are especially useful when a patient has multiple missing teeth or a space too wide for a dental bridge to span. If all your natural teeth need to be removed, full traditional dentures are ideal to fill each arch completely and keep you chewing well.
Implant-Supported Dentures
A Comfortable, Permanent Alternative
Traditional dentures are not fixed in place but simply rest upon the gums. Therefore, many patients experience slippage and have to use adhesive, especially if their dentures are old or fit poorly. Implant-supported dentures are an innovative and increasingly popular solution that eliminates these problems. They are ideal if you want your dentures to feel secure and comfortable at all times. Implant-supported dentures allow for optimal chewing function as well because they don't require any extra help to stay in place like traditional dentures do.
Preparing Your Jaw for Implants
Bone and tissue grafting is a common procedure prior to dental implants because a certain amount of bone must be present to support an implant correctly. Dentists also perform this process during sinus lifts, where bone augmentation preps the back molar area for future implants. Common reasons for low bone levels are long-term tooth loss, congenital deformities, or previous trauma to the jaw. Bone is typically harvested from your jaw, and you receive local anesthetic prior to grafting so that it is completely painless.
Fixed Replacements for Missing Teeth
Dental implants are becoming increasingly popular for patients who have missing teeth. At Sim Family Dental, we use the Straumann system. Straumann is a Swiss company with a long history of reliability and cutting-edge innovation which makes them our preferred choice. With implants, you can replace a single tooth or multiple teeth. Dr. Sim provides full arch replacement using minimal posts. Dental implants help to restore your smile, boost your confidence, and improve your oral health.
Restoring Oral Health in Full
Full mouth restoration is a course of treatment designed to restore full function and form to the teeth, gums, and jaw. Dr. Sim may recommend a full mouth restoration if you have a combination of broken teeth, excessive wear, failing restorations, or other dental issues. A full mouth restoration incorporates several treatments to fully restore your teeth and gums and create a healthy smile. If gum disease is present, periodontal therapy comes first to ensure that your gums are healthy before we perform further treatment so that all restorations have a solid foundation. If malocclusion (a misaligned bite) exists, Dr. Sim will suggest treatment to correct that first for the same reason: to ensure a healthy foundation for any treatment to follow. We customize each full mouth restoration treatment plan to ensure that each patient can achieve optimal oral health.
Do you need restorative dental treatment?
Contact Sim Family Dental today for an evaluation.
Affordable Dental Care So You Can Keep Smiling
Sim Family Dental accepts cash, card, and most insurance plans so that you can get the dental treatment you need, when you need it.
No insurance?
We work with CareCredit to offer you flexible payment plans to make dental treatment more affordable and accessible to everyone.
CareCredit is available if you don't have insurance or if your necessary treatment is not covered under your existing insurance policy.