Sim Family Dental is your family's dental home in Wichita, Kansas. We offer a comprehensive range of dental services for everyone from toddlers to seniors. Our friendly, experienced team enjoys providing families with expert dental care in a relaxed and welcoming environment. Our team is also multilingual. We can speak Vietnamese, Spanish, Korean, and English so that our diverse patient base feels at home in our dental office.
At Sim Family Dental, we tailor treatment recommendations according to each patient's needs. Dr. Sim will diagnose any dental concerns and talk you through your treatment options. Healthy teeth and gums are essential if you want your family's smiles to last a lifetime. Our team loves to help maintain your oral health and prevent dental problems. Seeing our patients' smiles is the best reward.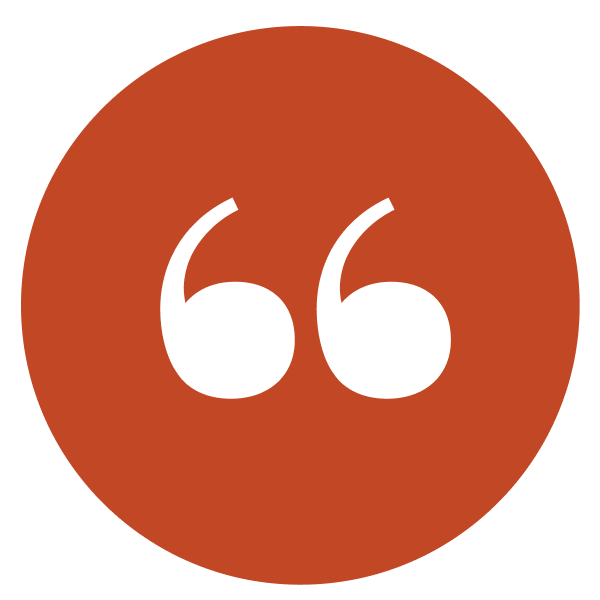 Dr. Sung Sim has been a practicing dentist for more than a decade. Originally from South Korea, he came to the United States in 2002 to study English and attended Oklahoma State University. Later, he majored in psychology at the University of Oklahoma. After graduating in 2006, Dr. Sim began researching dentistry as a career option and soon realized it felt like a perfect fit. He then completed dental school at the University of Oklahoma, followed by Advanced Education in General Dentistry at Wichita State University.
As a trusted family dentist, Dr. Sim has a strong reputation for providing high-quality care to families throughout Wichita, Kansas. He treats all of his patients as if they are his own family members and places patient comfort as his top priority.
Dr. Sim enjoys creating a fun environment for the Sim Family Dental team. Outside the office, you'll find Dr. Sim enjoying his hobbies, including swimming and playing golf. He is also a proud Christian who is involved in church work and mission trips.
MEMBERSHIPS:
American Dental Association (ADA)
American Orthodontic Society (AOS)
Kansas Dental Association (KDA)
KEY ACHIEVEMENTS:
Advanced Education in General Dentistry (AEGD) residency at WSU in 2012
Basic and Intermediate Straight Wire Orthodontics through the AOS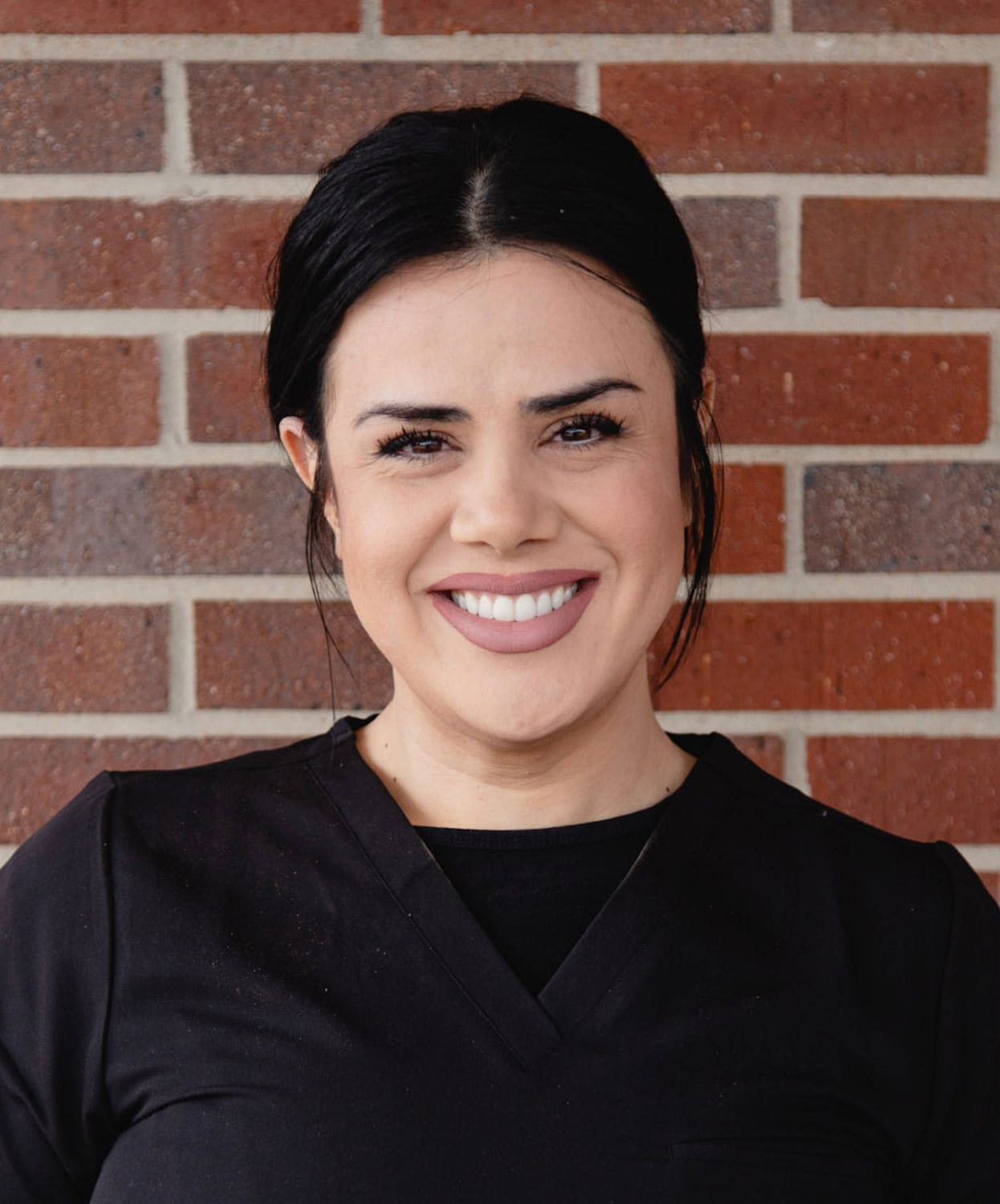 Front Desk
Marisela not only looks after customer service at the front desk, but she is also a qualified dental assistant. As part of Sim Family Dental since 2014, she enjoys helping patients with their insurance and treatment needs. Outside of work, Marisela loves traveling and taking adventures with her two children. She is also a talented artist and cook.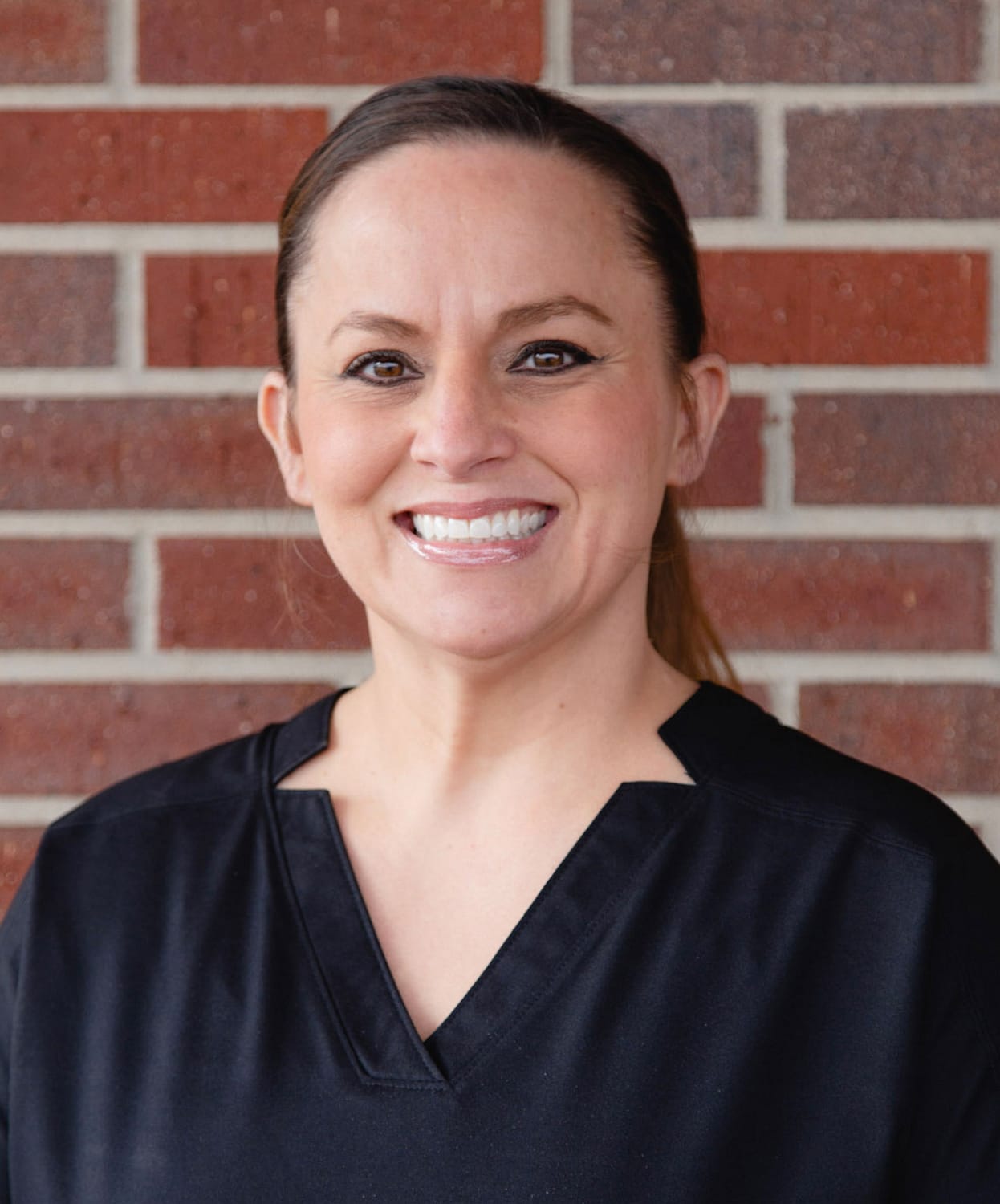 Registered Dental Hygienist
Tina has 22 years of experience as a dental hygienist. She graduated from Wichita State University and is devoted to Sim Family Dental's patients. Known for her beautiful smile and understanding nature, she ensures our patients are at ease and comfortable during their treatments. Outside of work, Tina enjoys spending time with her three kids, playing games, watching movies, and doing crafts.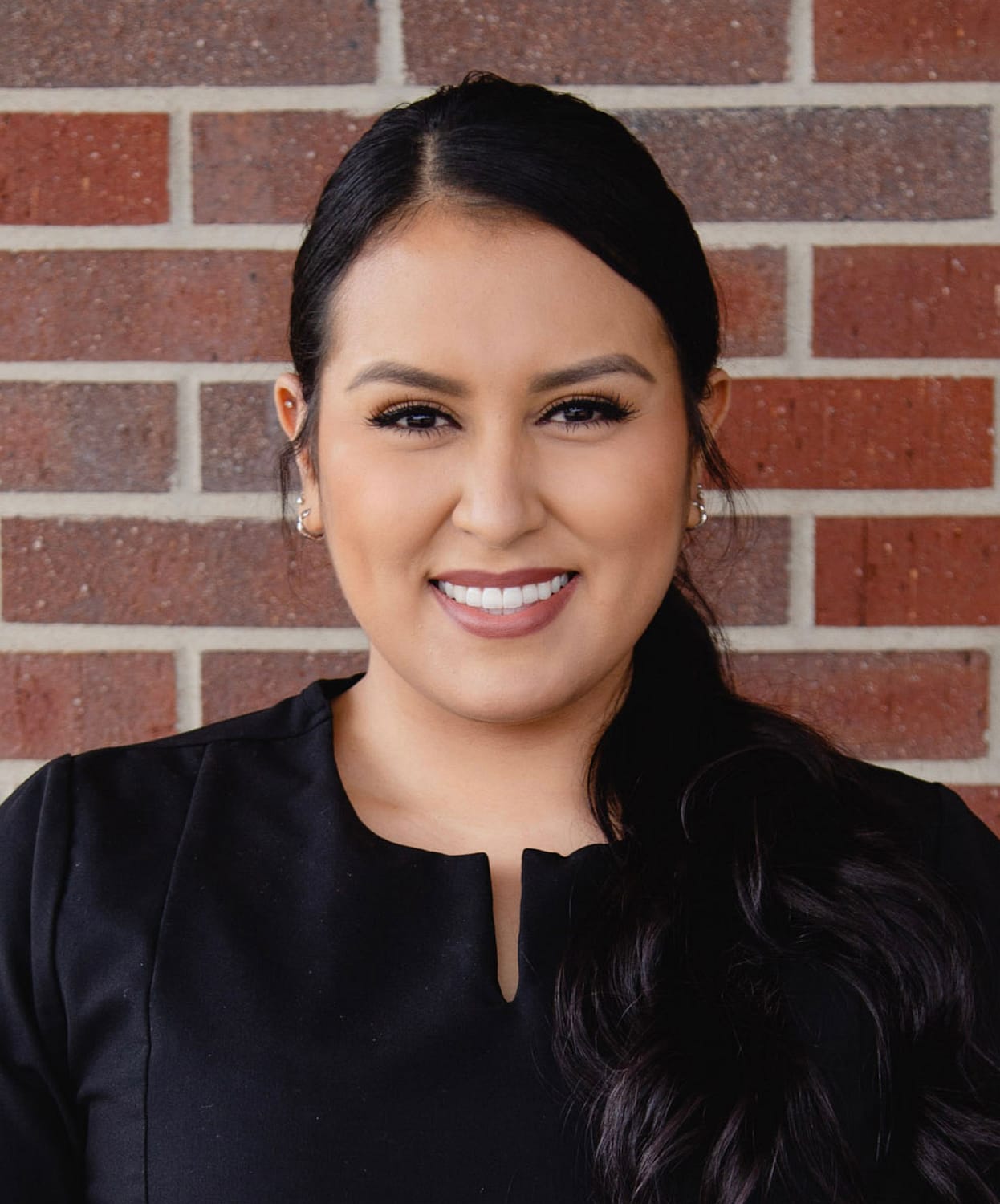 Dental Assistant
Ileana has been working alongside Dr. Sim at Sim Family Dental since 2013. She works hard to ensure each and every patient feels comfortable and receives the best possible care. In her spare time, Ileana enjoys trying out new restaurants, going to concerts, and spending time with her friends and family.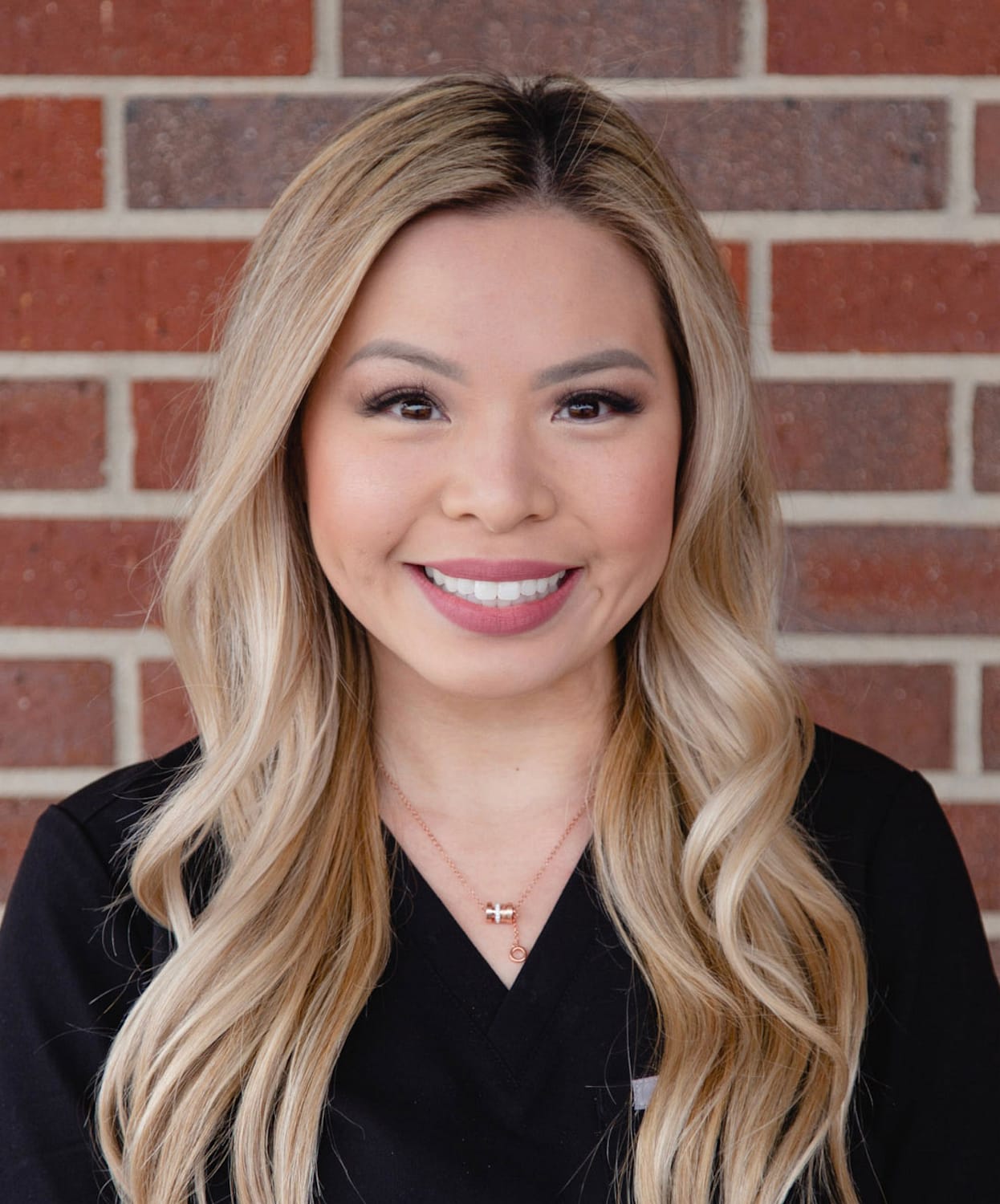 Dental Hygienist
Jennifer joined Sim Family Dental in 2020 after graduating from Wichita State University in 2019. She enjoys building rapport with patients and educating them about how they can maintain good oral hygiene. Outside of the dental office, Jennifer loves spending time being "the cool aunt" to her niece and nephew. She also loves trying out new restaurants, traveling, and cheering for the Kansas City Chiefs.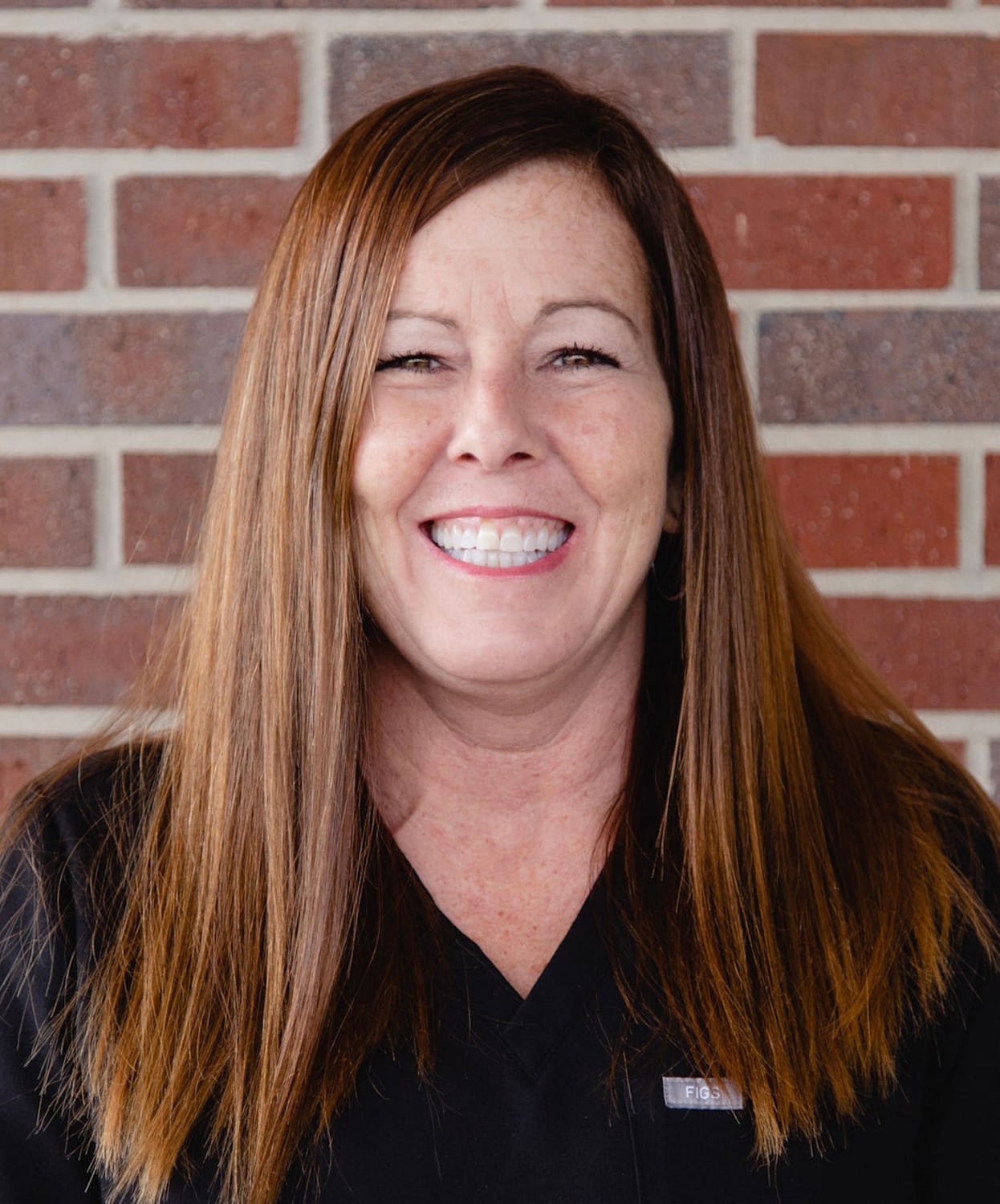 Office Manager/Dental Assistant
Sarah has been with Sim Family Dental since 2016, but she's been a dental assistant for 17 years. She enjoys helping patients feel confident and comfortable as they receive their dental care. Outside of work, Sarah likes to spend time with her husband and their dog, Stella. She enjoys being outdoors, traveling, and spending time with family.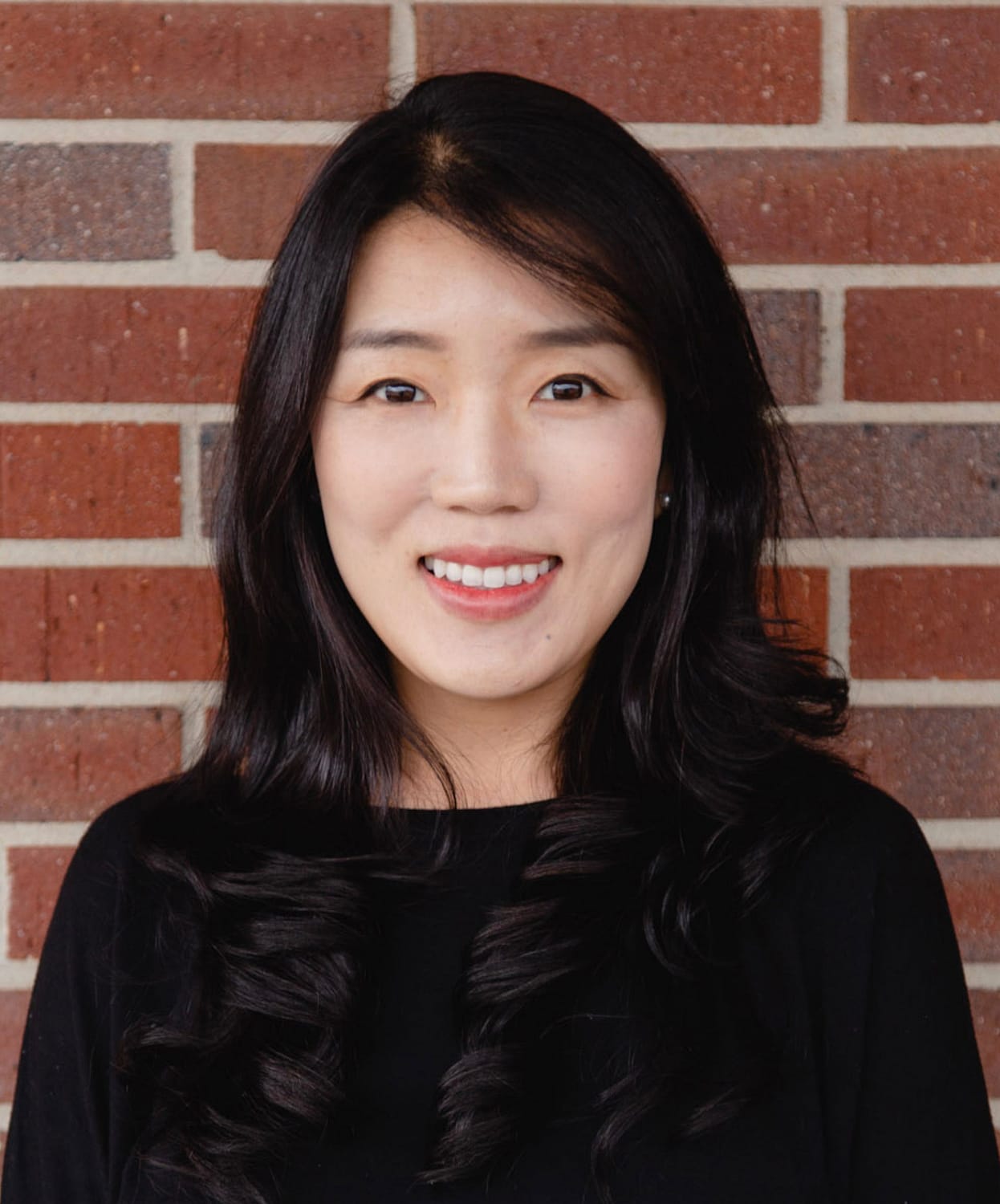 Finance and Marketing
Soyoung came to the United States in 2002 from South Korea. She graduated with Microbiology and Nursing degrees from the University of Oklahoma and worked as a registered nurse. She now works at Sim Family Dental in finance and marketing. Soyoung is Dr. Sim's wife, and they share a beautiful daughter. Outside of work, Soyoung enjoys playing the piano, reading books, and working out.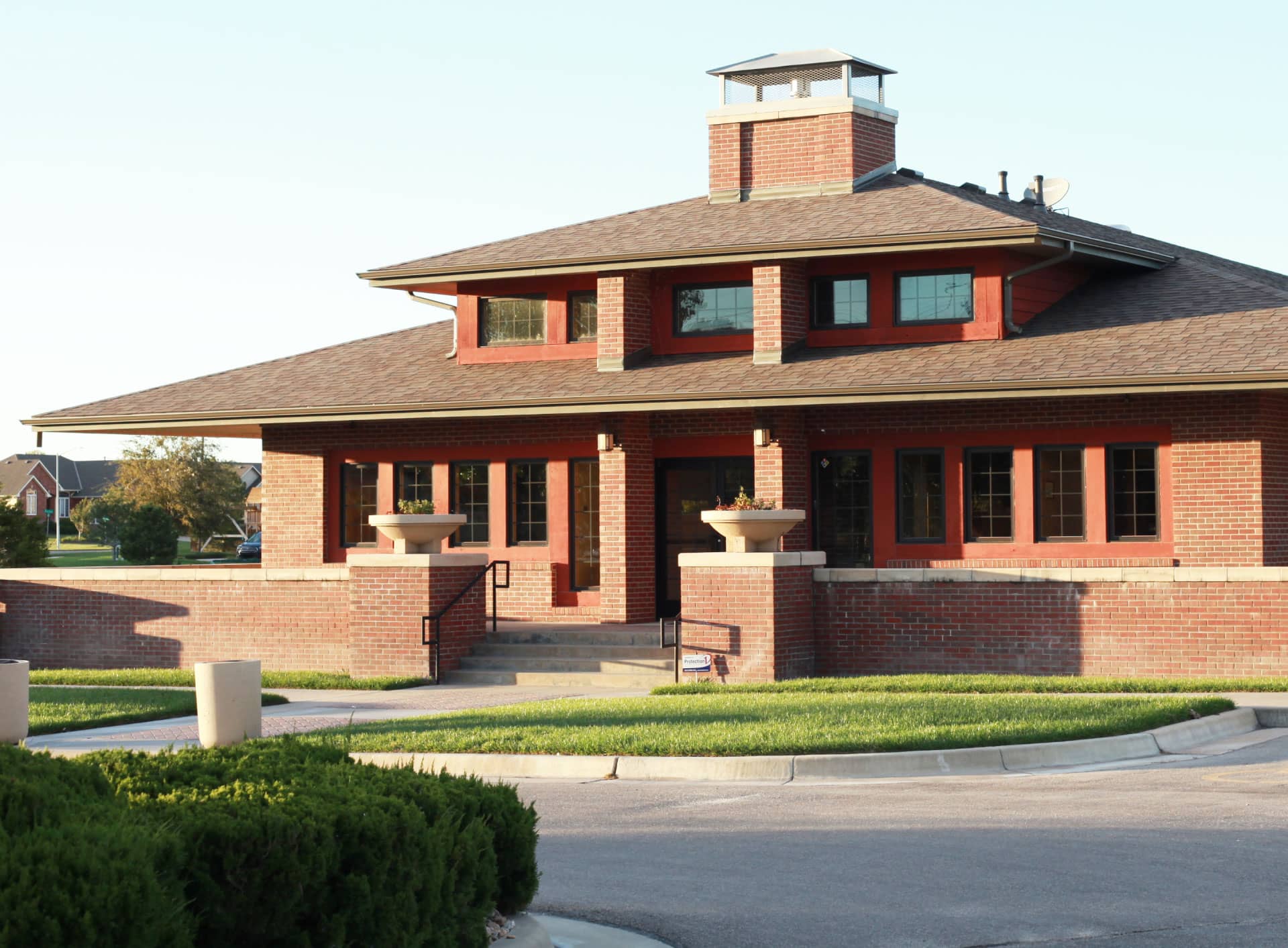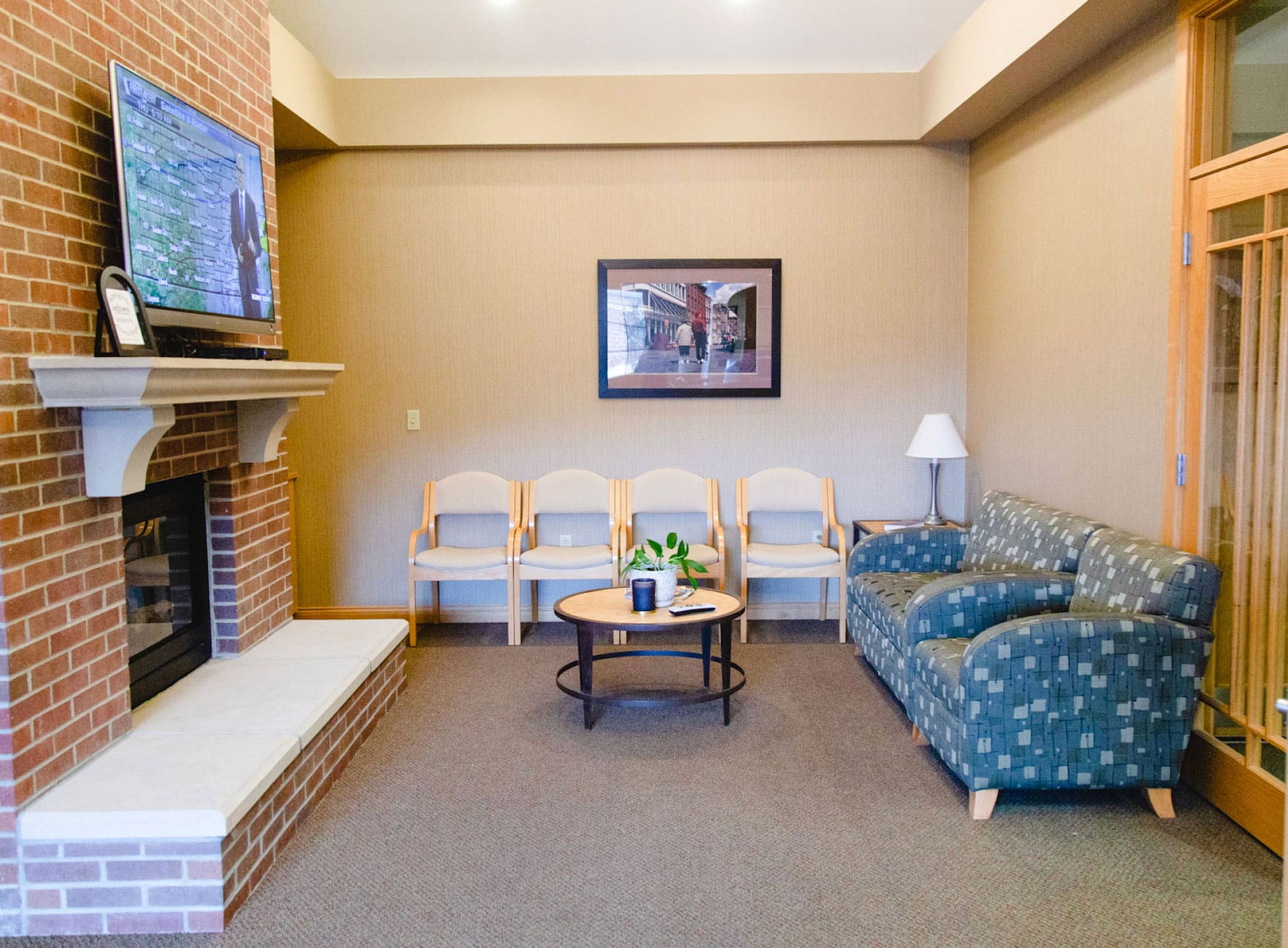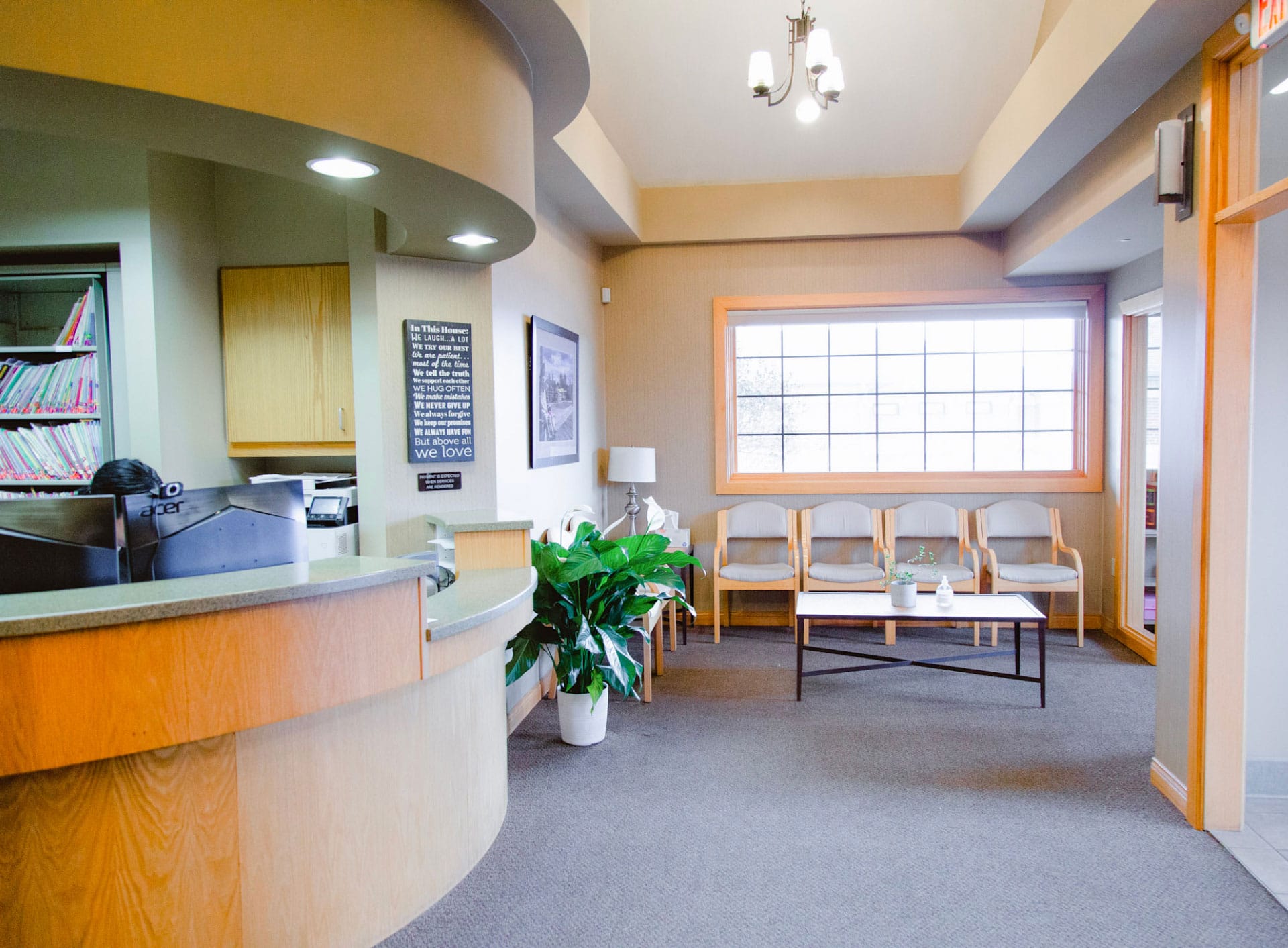 A new smile is one click away!
Dental excellence for a lifetime of smiles.
If you're looking for an exceptional dental team to take care of the whole family, contact us at Sim Family Dental today.