YOUR FAMILY DENTIST IN WICHITA, KANSAS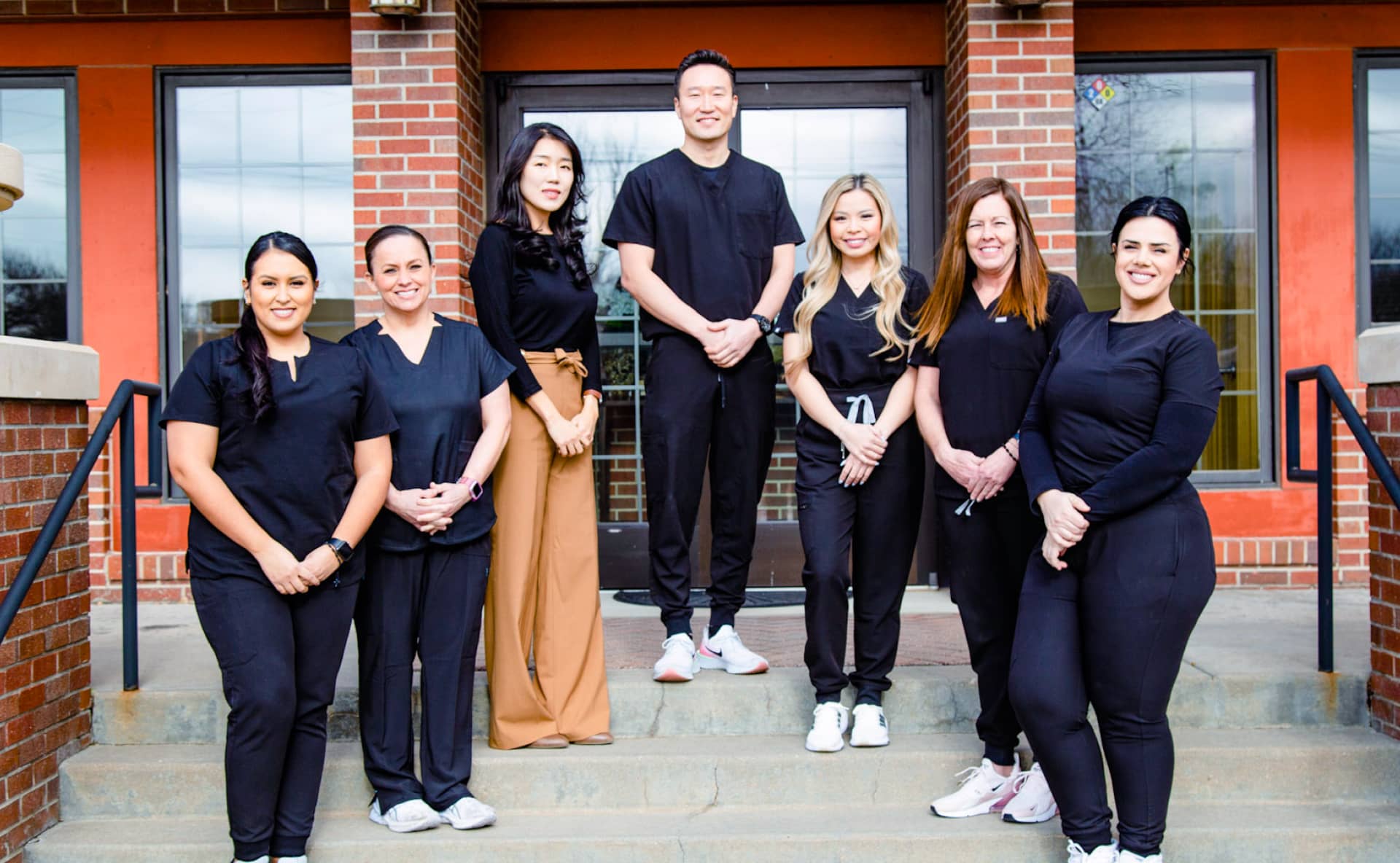 Sim Family Dental keeps your family smiling brightly!
At Sim Family Dental, we take care of your whole family. We love helping families throughout Wichita keep their teeth and gums healthy. From general dentistry to complex restorations, you'll enjoy a comfortable experience at Sim Family Dental and quality care from our experienced team.
Let's keep your family smiling!
Call the Sim Family Dental team today to book an appointment.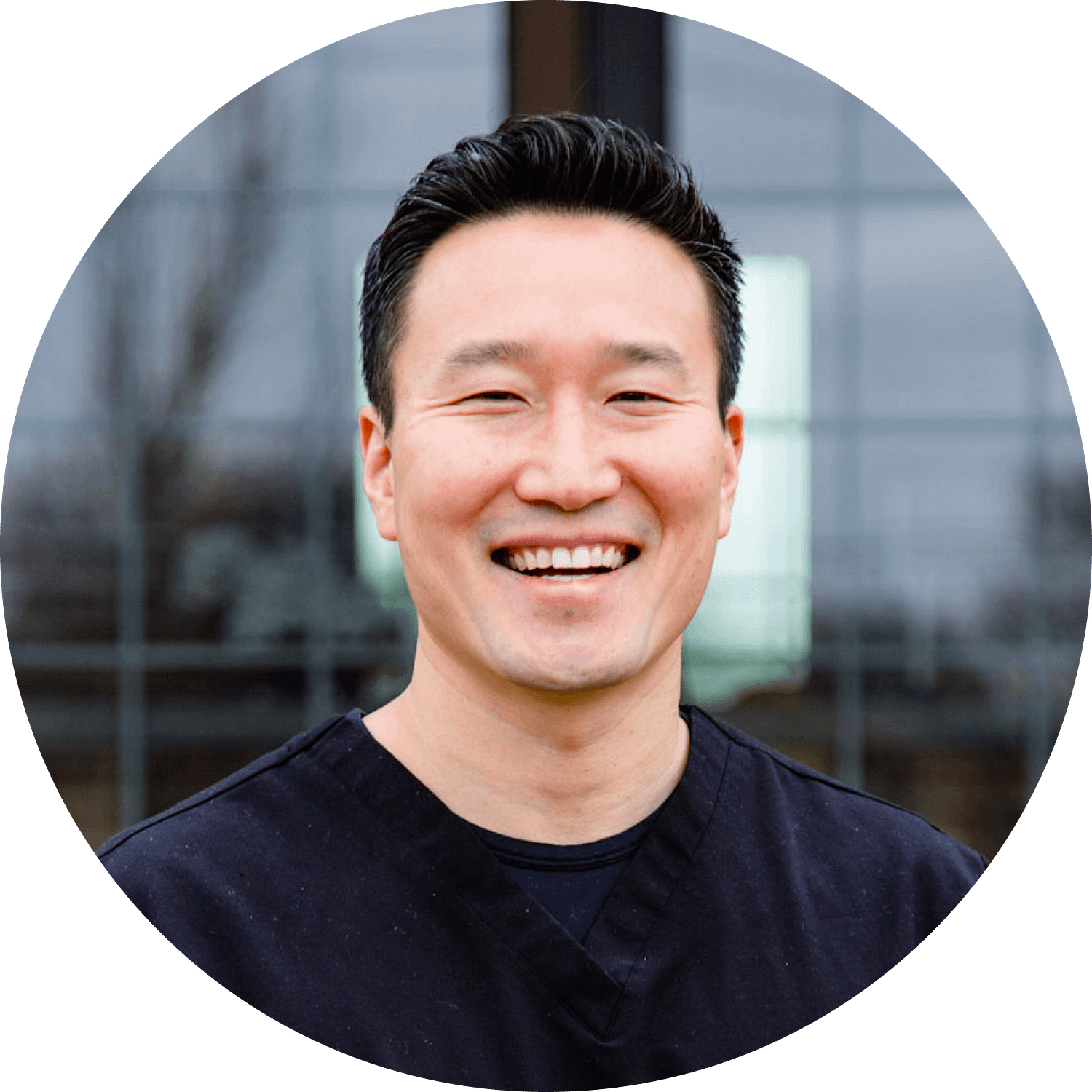 Dr. Sung Sim has been practicing dentistry for more than a decade. As a trusted family dentist, he has a strong reputation for providing high-quality care to Wichita, Kansas, families. He treats all of his patients as if they were his own family members and places patient comfort as his top priority.
what are you looking for?
Implants
Sim Family Dental uses the Straumann system of dental implants, a brand you can trust.
Learn about implants
Crowns
Dental crowns are long-lasting solutions that restore function to damaged teeth.
Learn about crowns
Endodontics
OUR MISSION
Dental Excellence for Smiles that Last a Lifetime
Our team always strives for excellence, and we aim to exceed our patients' expectations. If you're looking for a dental team who will genuinely care for your family's oral health and overall well-being, look no further than Sim Family Dental.
FROM PREVENTIVE CARE TO SMILE TRANSFORMATIONS…
A lifetime of great oral health is just a click away!
In need of a family dentist in Wichita, Kansas?
Contact Sim Family Dental today.
(316) 682-6707
10704 E Harry St, Wichita KS 67206
EMAIL US
OFFICE HOURS:
Monday 8am-6pm
Tuesday 7am-5pm
Wednesday 8am-6pm
Thursday 7am-2pm
Friday CLOSED