Our family dentistry services help you
MAINTAIN OPTIMAL ORAL HEALTH
STOP TOOTH DECAY IN ITS TRACKS
KEEP YOUR WHOLE FAMILY SMILING
A Dental Home for the Whole Family
It's important to have a dental home for your family. There are advantages to seeing the same dentist for every appointment, such as being able to quickly and easily note changes to your teeth and gums from one visit to the next. Your dentist will also get to know you and your family. This makes for a more relaxing experience and can help ease any dental-related anxiety. At Sim Family Dental, we treat our patients like our own family, and we genuinely enjoy the relationships we build with them. Nothing makes us happier than keeping you smiling brightly.
The team at Sim Family Dental has a strong interest in professional development and continuing education. We have advanced training and certifications to provide our patients with a full range of dental solutions. Your needs are our top priority, and we pride ourselves on ensuring you have a comfortable, stress-free experience.
Prevent decay and major dental issues.
The best way to ensure you and your family are smiling long term is consistent preventive care: It really is the key to avoiding cavities and gum disease. Regular dental checkups and a solid at-home dental care routine are both necessary for great oral health. That means twice-daily brushing, at least once-daily flossing, and biannual professional dental cleanings. This way your dentist and dental hygienist can identify any changes to the state of your teeth and gums at that time to catch potential problems in their earliest stages.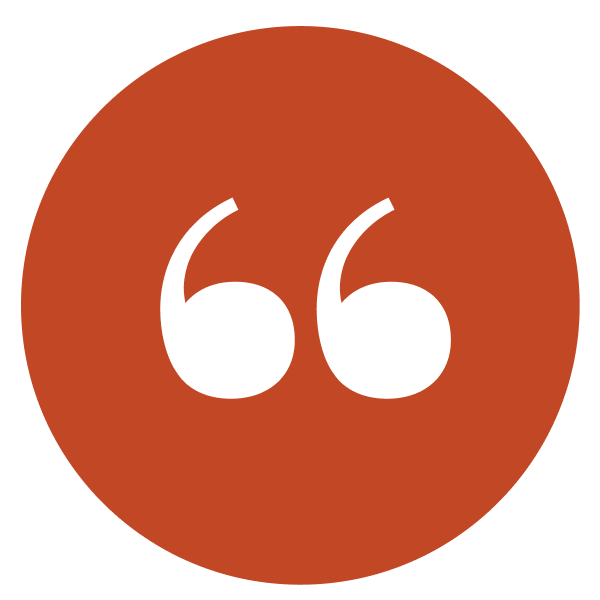 At your first visit, you'll meet the team at Sim Family Dental, and we'll ask you some questions about your dental history and general health. To ensure we have a full picture of the state of your teeth and gums, we'll do a thorough check and take X-rays to see what is happening behind the scenes. Your dental hygienist will perform a professional cleaning at your first appointment unless gum disease is present. If this is the case, we will arrange a separate appointment for your deep cleaning. Oral cancer screenings are also done at your first visit.
A Natural-Looking Solution for Cavities
Gone are the days when patients had to be happy with amalgam fillings. Nowadays, there is a much better and more natural-looking solution: tooth-colored fillings. These fillings are made of composite resin that your dentist will seamlessly color-match to your existing teeth, which means you won't even notice a filling is there. Tooth-colored fillings are also extremely durable, so you can eat normally without fear of them breaking.
Long-Lasting Protection for Damaged or Broken Teeth
Dental crowns are custom-made restorations that completely cover damaged or broken teeth to restore both their form and function. A crown helps you to not only retain but strengthen your natural tooth. It can also improve a tooth's appearance, so sometimes they're the best cosmetic-enhancement option for teeth that have large existing fillings. At Sim Family Dental, we customize each and every dental crown. We use impression trays and digital impressions, depending on the situation, and then send them to the lab so they can create your new crown. You can choose between zirconia or e.max dental crowns. Dr. Sim and the team will explain the pros and cons of both options so you know what will best suit your dental needs.
Stop that dental pain and restore function.
Root canal treatments are common at Sim Family Dental, so there is no need to be referred out in most cases. Root canals are necessary to save a tooth if its pulp is damaged or infected. The pulp contains all the tissues, fibers, and nerves in the center of the tooth. When any of these things become damaged, it can be extremely painful for the patient, causing eating difficulty and other frustrating symptoms. Some patients even report not being able to sleep properly due to constant tooth pain. At Sim Family Dental, we can do root canals on front and back teeth as well as apicoectomies (removal of the very end of the roots). Sometimes a bone graft is necessary, which we can also perform in our office.
Stop gum disease and improve your oral health.
Periodontal therapy is treatment for periodontal disease, more commonly known as gum disease. Some of the gum problems you might experience are:
Gingivitis—a mild, reversible form of gum disease that is easily treatable
Periodontitis—advanced gum disease that causes irreversible damage to your gums and surrounding jawbone
Untreated gum disease can cause serious problems, including loose teeth that require extractions. Severe gum disease can also be painful. At Sim Family Dental, we treat gum disease with state-of-the-art laser treatment, an excellent way to stop gum disease in its tracks and return your gum tissue to a healthy state.
If we can't save a tooth, we can extract it painlessly.
Here at Sim Family Dental, we will always try to save your tooth first. But if it is excessively damaged or decayed, tooth removal may be necessary as a last resort. Other reasons for a tooth extraction include severe periodontal disease, overcrowding, and impacted wisdom teeth. We offer both simple and surgical extractions with appropriate sedation for each patient's needs, which provides patients with increased comfort. This is especially useful for patients who are anxious about dental treatment.
Affordable Dental Care So You Can Keep Smiling
Sim Family Dental accepts cash, card, and most insurance plans so that you can get the dental treatment you need, when you need it.
No insurance?
We work with CareCredit to offer you flexible payment plans to make dental treatment more affordable and accessible to everyone.
CareCredit is available if you don't have insurance or if your necessary treatment is not covered under your existing insurance policy.