Our orthodontic services help you
CORRECT BITE
ISSUES
FIX CROOKED OR
CROWDED TEETH
Importance of a Well-Aligned Bite
A well-aligned bite plays a key role in a person's overall health and well-being. Misalignment, or malocclusion, negatively affects proper chewing, speaking, and even breathing. It can cause other dental complications as well. Malocclusion can be due to genetics, overuse of pacifiers, thumb-sucking, prolonged bottle-feeding, misshapen teeth, airway obstruction, or ill-fitting dental restorations.
Typically, patients with malocclusion present with symptoms such as:
Difficulty or discomfort chewing
Frequent biting of the tongue or cheeks
Facial structure changes
Jaw pain
If you are experiencing any of these symptoms, contact our office to schedule an evaluation with Dr. Sim.
The Sim Family Dental Difference
One Place To Go for All Your Dental Needs
Dr. Sim has pursued advanced education in dentistry and completed additional training with the American Orthodontic Society (AOS), with which he is a recognized member as well. He provides professional services and advice for a range of orthodontic problems to his patients in Wichita, Kansas. To determine the best course of orthodontic treatment, Dr. Sim will do a visual check of your teeth and take all necessary X-rays to see what is happening beyond that.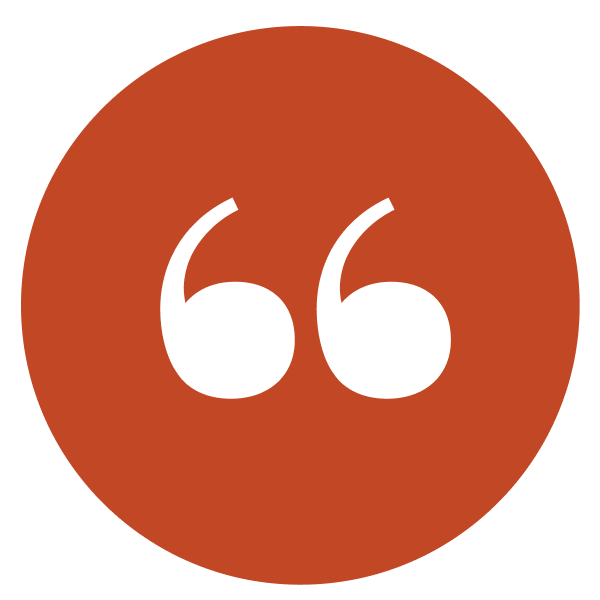 Fixing Babies' Problematic Frenums
Sim Family Dental performs treatment for problematic frenums in babies and children. These conditions are commonly referred to as lip-ties and tongue-ties and occur when the frenum is too short or thick, restricting normal range of motion of the lip or tongue, respectively. Untreated lip-ties and tongue-ties can also cause:
Breastfeeding issues
Swallowing difficulty
Poor speech development
Increased risk of tooth decay and gum disease
Large gaps between front teeth
The frenectomy itself is very simple. Dr. Sim uses a laser to release the frenum. Babies are typically fine to have this procedure as early as a few weeks old. There is virtually no recovery period, and they are able to feed immediately after treatment. Sim Family Dental receives many referrals from other orthodontic practices for frenectomies.
Prevention for Healthy Teeth Long Term
Interceptive care is all about prevention. A few easy orthodontic treatments when children are young can make a big difference in their future oral health when they become adults. When a child's mouth and jaw are growing is the ideal time for these early interventions. Interceptive care ensures that the permanent teeth erupt in their correct places. It also helps expand the jaw when required, improves the bite, and creates facial symmetry.
The two main interceptive-care treatments that Sim Family Dental offers are palatal expanders and space maintainers.
Create Space for Proper Alignment
Palatal expanders are most useful for children around the age of 7, although older children and adults can benefit from them also. Palatal expanders are essentially devices that widen the jaw safely and slowly to correct crossbites or crowding. The expander attaches to the top back molars and widens the upper jaw through regular tightening of the screws.
The use of a palatal expander before a young patient's adult teeth erupt is ideal. This is because creating adequate space ensures that the permanent teeth come through in their ideal positions.
Reserve Room for Permanent Teeth
Sometimes kids lose baby teeth prematurely due to either decay or injury. And while many people might say the loss of a baby tooth doesn't matter, it is actually significant. Baby teeth are placeholders for adult teeth, which typically start erupting around age 6 or 7. If a gap is left untreated, the remaining baby teeth surrounding it can shift toward the empty space. This means the permanent tooth can't erupt in its ideal position, and a lifetime of dental issues can result. A space maintainer simply holds the space open so that your child's permanent tooth ends up in the right place.
Straight teeth are just a click away.
Straight wire braces are a tried-and-true orthodontic treatment that shifts teeth into their correct places. Braces rectify overcrowding, correct malocclusion, close gaps, and transform a smile by straightening the teeth via brackets and wires. On average, treatment with straight wire braces takes around two years to complete before reaching the final result.
Looking for family-friendly orthodontic care?
Contact Sim Family Dental today.
Affordable Dental Care So You Can Keep Smiling
Sim Family Dental accepts cash, card, and most insurance plans so that you can get the dental treatment you need, when you need it.
No insurance?
We work with CareCredit to offer you flexible payment plans to make dental treatment more affordable and accessible to everyone.
CareCredit is available if you don't have insurance or if your necessary treatment is not covered under your existing insurance policy.