Our cosmetic dentistry services help you
TRANSFORM
YOUR SMILE
IMPROVE FORM AND FUNCTION
SMILE BRIGHTLY
The Sim Family Dental Approach
Let us help you achieve the smile you want.
Not everyone is born with a perfect smile. But the good news is that if you're unhappy with what you've been given, there are many cosmetic dental techniques we can use to transform it into exactly what you want. Whether you have large spaces, crooked teeth, or heavy discoloration, we can help you. First, Dr. Sim will chat with you about your smile goals and your desired changes to your overall look. He will then form an ideal treatment plan and work with you to help make your dream smile a reality. Our cosmetic dentistry services are completely customized to each individual.
Brighten your smile with professional whitening.
As we age, our teeth can become discolored. Certain foods and drinks, tobacco use, and certain medications can also speed up the discoloration process. If your smile isn't as bright and white as you'd like it to be, professional teeth whitening is the solution you've been looking for. At Sim Family Dental, we offer Opalescence Teeth Whitening. Opalescence is a global leader in professional teeth whitening. We can outfit you with professional-strength Opalescence and custom trays that you can wear in the comfort and privacy of your own home.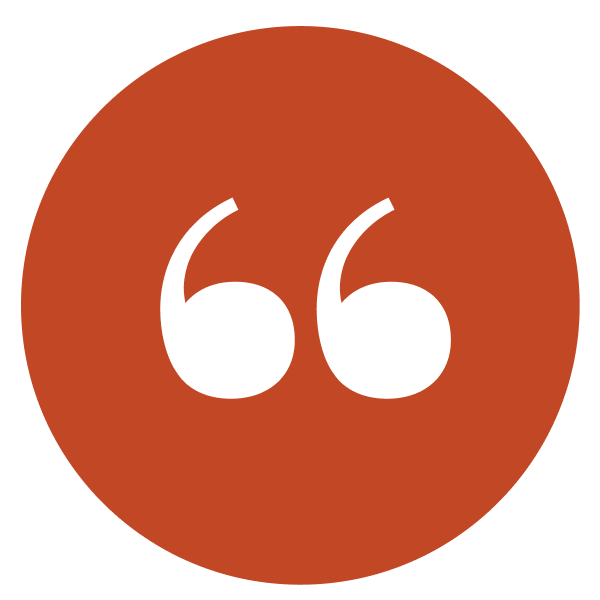 Improve appearance and function at the same time.
Composite dental bonding can fix front teeth that are chipped, damaged, or discolored. Bonding is also a useful technique to fix minor misalignment or spacing issues. Composite is the type of resin material we use, and the term "dental bonding" means we bond the material in place on the tooth surface. It comes in many shades so that it easily blends in with your natural smile. Composite bonding can vastly improve the appearance of the front teeth. It is an excellent solution if you're feeling self-conscious about your smile but aren't quite ready for veneers.
A new, beautiful smile awaits.
Veneers are a popular cosmetic dental solution that can completely transform your smile. Patients typically request veneers to cover cosmetic issues such as chipped, crooked, misshapen, or discolored teeth or to rectify gaps. Most veneer cases require at least some minor preparation of the enamel. At Sim Family Dental, we offer porcelain, zirconia, and e.max dental veneers. All veneers are customized with the patient's unique smile goals in mind and look completely natural. And unlike dental bonding, veneers are meant to be permanent, so as long as you maintain great oral hygiene, they will last you for years to come.
Custom-made Protection To Strengthen Your Tooth
Dentists use dental crowns to restore and protect teeth that are compromised beyond what a filling can fix. The crown, made of either zirconia or e.max material, completely covers the damaged or broken tooth. Crowns help you to retain your natural teeth for longer and allow teeth to do all the things they should; you'll be able to eat again with ease. They also look completely natural and will blend in seamlessly with the remainder of the natural teeth—no one will be able to tell the difference!
We always customize our crowns to suit you specifically. At Sim Family Dental, we use either traditional impression trays or digital impressions depending on the situation, and all crowns are made in the lab.
The Latest in Periodontal Therapy Techniques
Crown lengthening is a treatment that helps improve a "gummy smile." This is when a person has excess visible gum tissue that causes the teeth to appear smaller than normal or as if they're somewhat hidden beneath the gums. Crown lengthening is a surgical procedure usually performed under local anesthetic. It can improve your smile by contouring the bone and tissue around the tooth to lengthen the crown of the tooth, or the portion visible above the gumline, making the teeth more visible and the gums less of a feature. It is also a useful procedure if a patient has bone overgrowth or a tooth broken to the gum level.
Excess gum tissue, be gone.
Laser gum contouring is a dental treatment that removes excess gum tissue around your teeth and reshapes your gumline to be more symmetrical. Though most patients receive gum contouring for strictly cosmetic reasons, some may need this treatment due to oral health issues like gum disease. Dr. Sim numbs the area with a local anesthetic prior to laser gum contouring so there is no discomfort involved in the treatment.
Turn that frown upside down.
If you are unhappy with your smile, why not inquire about a smile makeover? A smile makeover uses several cosmetic dental techniques to create the perfect smile for you. The first step is to make an appointment at Sim Family Dental so that you and Dr. Sim can discuss your smile goals and what you hope to achieve. He will then plan a customized course of treatment to help you achieve those goals. The results of our smile makeovers are quite astounding.
Do you want a smile makeover?
Contact Sim Family Dental today for an evaluation.
Affordable Dental Care So You Can Keep Smiling
Sim Family Dental accepts cash, card, and most insurance plans so that you can get the dental treatment you need, when you need it.
No insurance?
We work with CareCredit to offer you flexible payment plans to make dental treatment more affordable and accessible to everyone.
CareCredit is available if you don't have insurance or if your necessary treatment is not covered under your existing insurance policy.